Transferring technical details on an emotional level requires abstract thinking. We realised several 3D animations of features and functions of UYN's sports apparel to be presented in their corporate video at ISPO. In close cooperation with ADLIPS Productions from Dortmund we realised a hybrid based on cgi and real footage.
Especially in the communication of complex tasks we believe in simple and plain solutions
This is what we focused on when we worked on the special features of UYN's sports apparel such as seamless contour lines in the shoulder area guaranteeing greater freedom of movement, the innovative fabric structure or the knitting technique permitting optimal climate regulation. The result: simple, strong, convincing.
Customer: ADLIPS Productions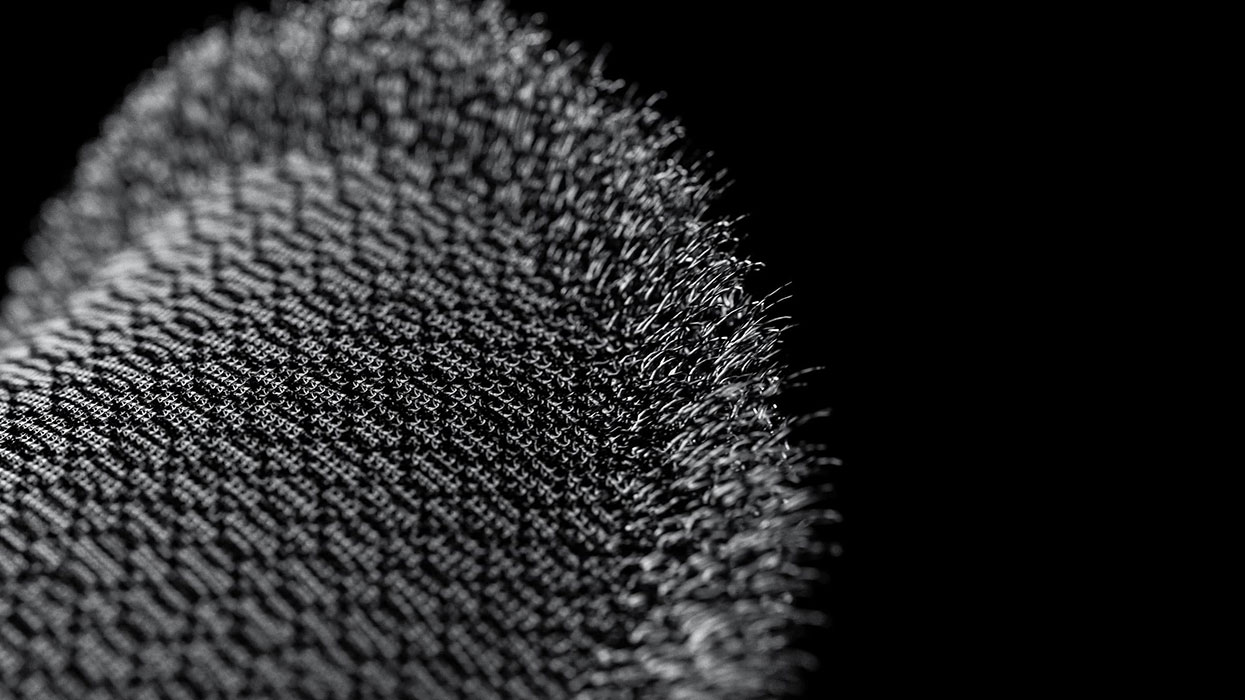 title="Video ansehengrundform">
Client: Tréré Innovations
Production: ADLIPS Productions
Producer: Tim Magduschewski
Producer: Eugen Giminger
Directing dp: Daniel Hacker
1st AC: Marcel Burgmann
Gaffer: Martin Spyra
Edit: Daniel Hacker
CGI: grundform
Grading: Daniel Hacker
Talent: Laurent Petit